Our commitment to the environment.
Our clients can't stop people printing out the CVs we send them – it's a fact. We still use a paper CV when we interview people. It's such a waste and no matter how hard we try to curb this habit, paper CVs still get used.
So can we break this vicious cycle? We doubt we can any time soon, so here at HFG we have teamed up with One Tree Planted to allow us to redress the balance a little.
For every placement we make, HFG will donate two trees to One Tree Planted to help give something back to the environment.
Each year, HFG hope to plant between 600 and 700 trees which is enough to print between 2.5m and 3m CVs alone!
For more information or if you wish to donate and help us plant more trees, please email: hftrees@hfg.co.uk
We have planted...

trees in the areas that need them most.

We have planted in...

countries so far.

That's enough to print...

CVs... approximately.
HFG have helped us with recruitment for the last 10 + years. They have always gone above and beyond to help our business with its recruitment and have been able to find incredible hidden talent from both the insurance industry and outside of it. They are our go to recruiters.'

HR Manager, Leading UK Insurer

​'I have worked with HFG on various engagements and they are clearly outstanding recruiting specialists. The team adapt extremely well to situational requirements while leveraging their experience for the benefit of clients. Their knowledge of the insurance and reinsurance industry and related resource market is quite impressive and so I would absolutely recommend HFG as a partner for global recruiting needs.'

Head of Enterprise Solutions, Insurer - New York

​'I found HFG knew the market place and provided me with excellent consultancy advice which made hiring staff very easy. The recruitment project was a difficult assignment as the UK insurance company had not received FSA authorisation at the time. I have no hesitation in using HFG going forwards and can recommend them as a first class agency.'

Finance Controller, Global Insurance Provider

​'I have had the opportunity to work with HFG as a client and was impressed with the service I received. Candidate details were provided quickly and matched the job specification very closely. I was particularly pleased that they had taken the time to meet the candidates before sending them for interview.'

Project Manager, International Insurance Company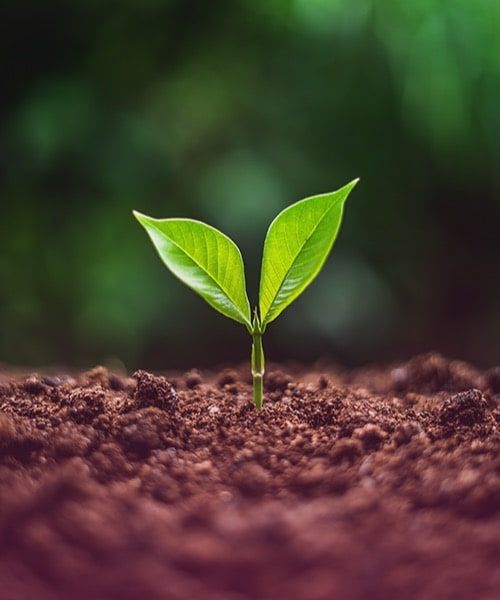 01

Placement

We make a placement with one of our clients.

02

Donation

We donate two trees to One Tree Planted.

03

Reforestation

Our trees are planted in the areas that need them most.