Our candidate vision.

What is important to you, is important to us.


As a recruitment consultancy at the heart of the insurance industry, our world simply does not exist without candidates. It is our job to ensure we have contacts in every sector of the industry and at every level to ensure we are able to help our candidates regardless of expertise or level of experience.

We take a long term relationship approach and are very happy to spend time with individuals talking about long term plans and providing advice to ensure they are working towards a career objective. The references and referrals we receive are based purely on our network across the industry and we both recognise and respect this aspect of what we do.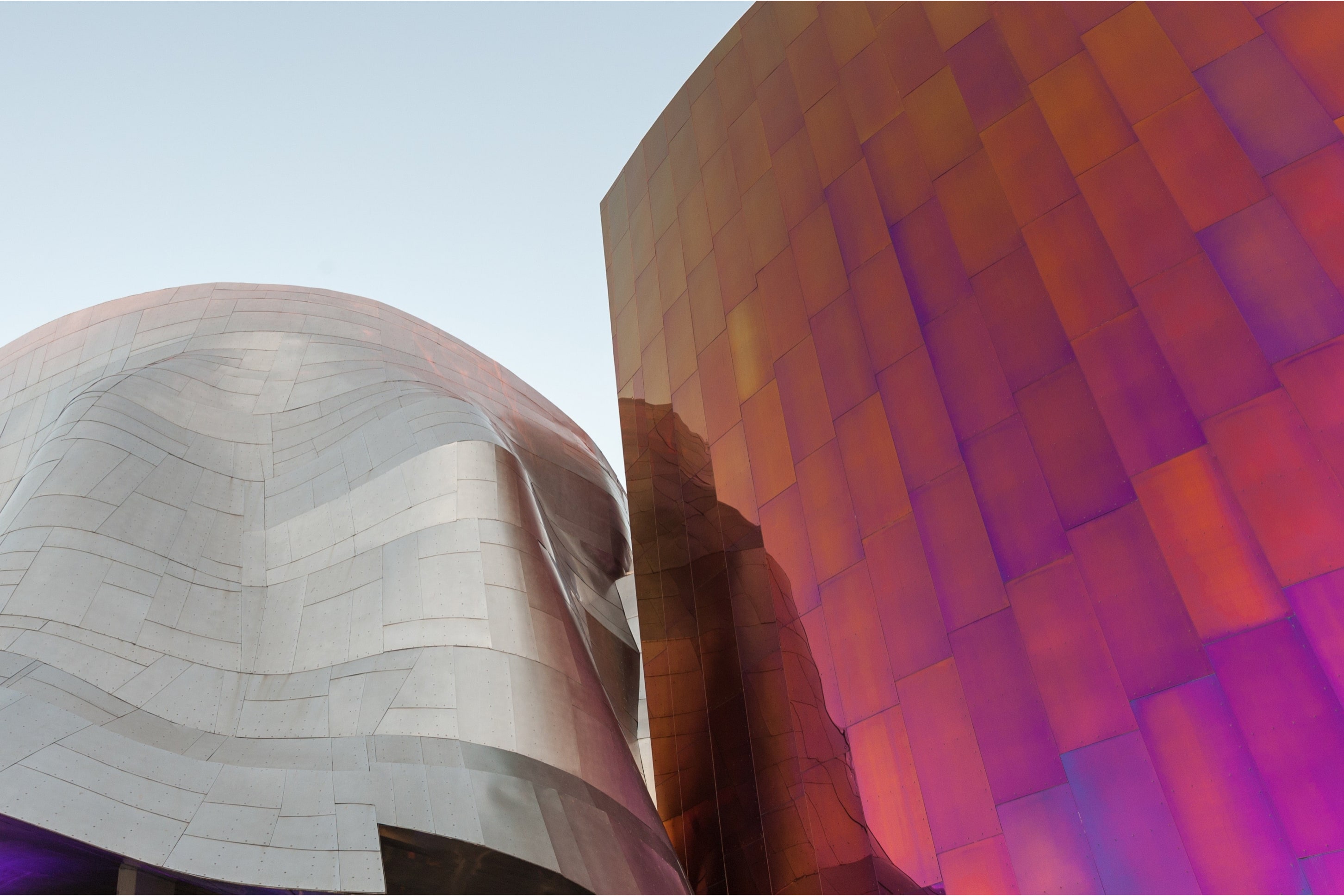 Can't find what you're looking for?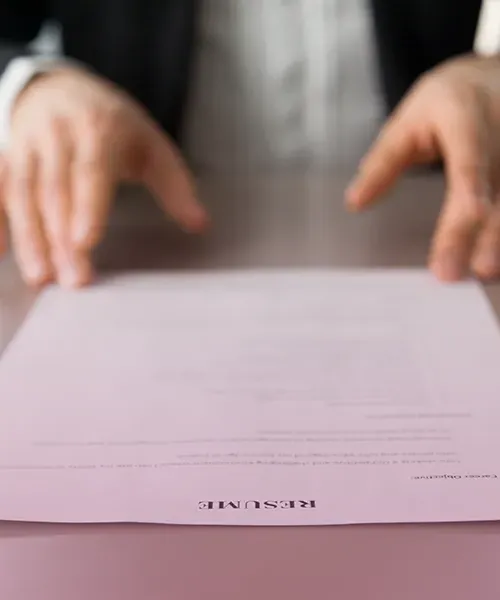 01

Estab

lish your needs

What role are you looking for next, including salary and location?

02

Screening & CV review

Our expert consultants will advise which suitable roles we have, following a review of your CV.

03

Submit your applications

We submit your profile to the selected companies.

04

Interview process

Your HFG consultant will arrange and guide you through the interview process.

05

Offer & evaluation

We deliver the good news and remain in close contact with both parties to ensure you're happy!

06

Onboarding & induction

We wish you good luck in your new role and are a phone call away should you need anything.
'I am always impressed when I deal with HFG. They make an effort to really understand the work we do and current market issues, and are always a pleasure to talk to. The team spend time learning what you need from a role and are never pushy about going for positions. It's this personal touch and attention to detail that makes them stand out from other recruitment companies. HFG has placed me twice in my career so far, and have helped transform my career!'

Reserving Manager, Leading Lloyd's Syndicate

'HFG has many excellent recruitment consultants that I would like to continue to work with throughout my career. Every process has been faultless from start to finish.'

Pricing Actuary, Leading Insurance Company

​'Between the HFG team, they secured me a contract to start within 36 hours from first contact. The consultants worked very hard on my behalf and were professional and friendly throughout, keeping me up to date with things all the way.   During my recent spell of looking for a job, I have not always found such reliability.'

IT Professional, Leading Insurer

​'HFG are one of London's leading Insurance recruiters and that was highlighted during my experience with them. My consultant was very professional and eager to help me in my job search from the first contact. Thank you for your A* help and if I am ever looking again I would without a doubt go to HFG.'

Client Administration Analyst, Re-Insurance Specialist

'I have never felt more supported in my application process before. I really feel that my HFG consultant has gone out of their way to assist me in my application and preparation for interview. It is appreciated.'

Trainee Actuary, leading UK Life insurer

Global network, local knowledge
With our Head Office in the shadow of Lloyd's of London and three offices worldwide, HFG have a global outlook and track record of placing Insurance professionals all over the world.