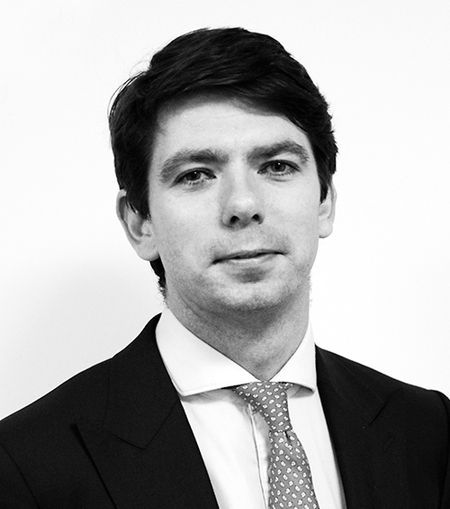 Back to Team
William
Gallimore
UK Managing Director
​As UK Managing Director, William ensures the growth and development of HFG across the UK.
The strong relationships he has built throughout the years offer him unique and insightful knowledge into the market. Having developed the ability to be highly responsive and accurate when meeting specific client needs, he has been the most successful consultant in the company for five consecutive years.
Before joining HFG, William completed a Bachelor of Science degree in Sports Science and English Literature at Loughborough University.
William is a passionate ambassador of Spinal Research and has been involved in regular fundraising, including running the Flora London marathon in 2009, raising just over £40,000. He is running the London marathon in October 2022 for them again too. He is a member at Royal St Georges Golf club in Sandwich and also plays cricket for the MCC. William has enjoyed hosting a number of client Golf Days and is still searching for his first hole in one!
Will hosts an insurance podcast named 'Actuarial Talk'. You can find all of the episodes here: https://www.buzzsprout.com/2184532/share
​​Testimonials:
"Will has helped us with recruitment for the last 10 years. He has always gone above and beyond to help our business with its recruitment and has been able to find incredible hidden talent from both the insurance industry and outside of it. He is our go to recruiter."
HR MANAGER – LEADING UK INSURER

"Thanks to HFG and primarily William Gallimore, I was able to start a new job in April 2020 – in the midst of the Covid-19 lockdown! After being made redundant at the end of March, I'm grateful to William (and team) for all they have done to support me through my career – this is the second time they've placed me!
I always feel William goes above and beyond expectations and uses both his in-depth knowledge of the insurance industry and vast number of contacts to find the very best opportunities for myself and others searching for a new role."
DIRECTOR – LEADING UK INSURER