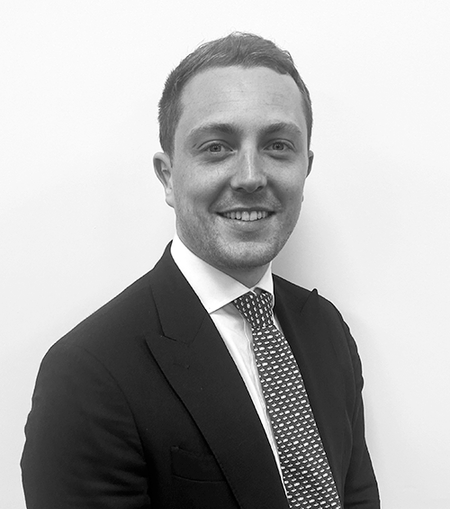 Back to Team
Jake
Morton
Head of GI Actuarial & Risk
​Jake joined HFG's GI Actuarial team in 2017 and covered predominantly the GI Actuarial market in the UK as well as some parts of Europe. In July 2019, he relocated to our Singapore office to lead the Actuarial, Risk and Analytics desk across APAC and Australasia. He recently returned to the UK with a main focus of UK GI Actuarial as well full market searches and key appointments for the APAC and Australasia markets.
Jake has always had a strong interest in Specialty/Insurtech Insurance with a number of different internships with top underwriting teams across the London market.
Outside of work, Jake is a huge sports fan and previously enjoyed Hockey, Football and Fishing to a high level. Jake manages the HFG Football League so for more information, please get in touch.